Prestige HealthNet works with healthcare providers, hospitals, doctor offices, and more to provide efficiencies through technology while working with existing information technology teams. Prestige provides the expertise and consultation to build robust networks and keep them secure through monitoring.
Standardization
Standardizing technology stacks including fiber, networking, and cybersecurity to reduce capital expenses.
Reduced Re-Entry
Creating efficient standard operating procedures backed by a robust infrastructure to reduce overhead.
Normalization
Establishing a normalized approach to healthcare providers technology ensuring  patient needs and care are exceeded while staying under budget.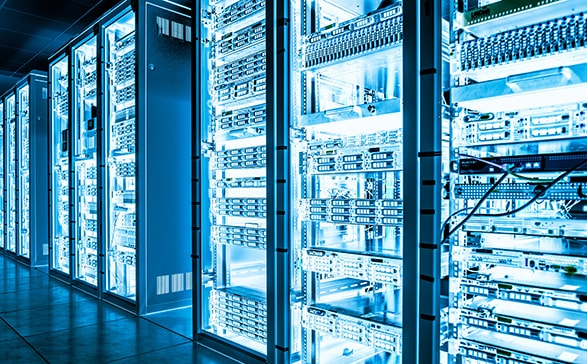 How secure is your internet?
A connection to the Internet is usually just that, a connection with a public IP address. Securing ti is the responsibility of the client and/or the IT team. Currently, there is no such as truly Secure Internet.
This is why we have packaged our full list of services into one easy to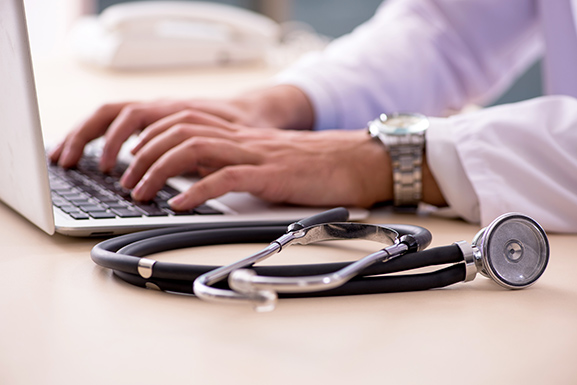 Empower, educate, and motivate communities to gain control of their health with the use of digital medical services and communication technologies brought into their living rooms. Telehealth services through the use of computers and mobile devices allow everyone equal access to care. Through our partnerships, we will be able to reach all sectors and transform the delivery of modern healthcare.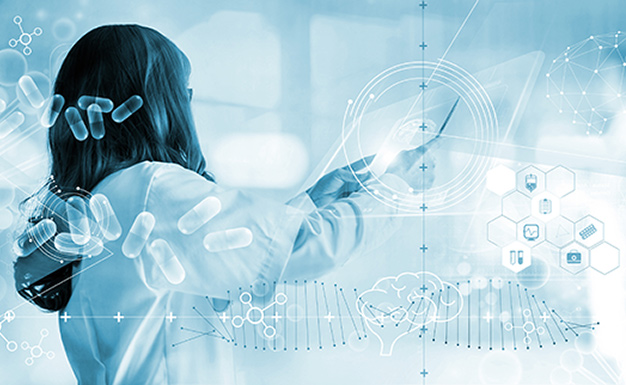 We have a comprehensive list of doctors in various subspecialties which have allowed us to provide unlimited access to our patients. Our Specialists can also provide virtual consultation with primary care physicians eliminating unnecessary wait times, travel, and in-person referrals. Consulting with physicians allows essential minimization of cost through decreasing unnecessary testing and procedures.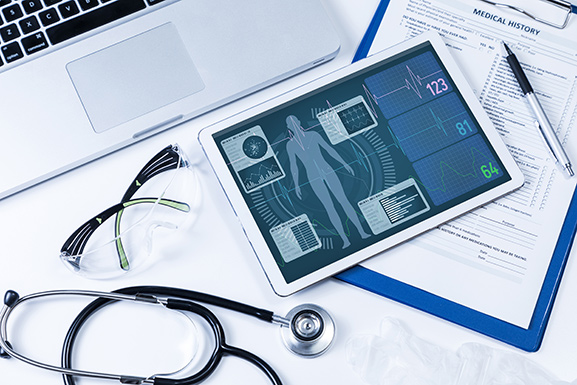 Our Platform provides a fully managed solution to providers and their patients with the tools needed to remotely monitor patients via telehealth devices. We also provide onsite testing resources and procedures and have partnered with laboratory and medical facilities across the southeast.