Patients
Need to speak with a doctor? Our telehealth solution allows patients to meet with our medical staff and assess your condition(s).
Doctors & Providers
Robust infrastructure is available for use by medical professionals and healthcare providers as a part of the Prestige Telemedicine network.
Testing & Distribution
Take advantage of our additional service offering which includes testing and distribution.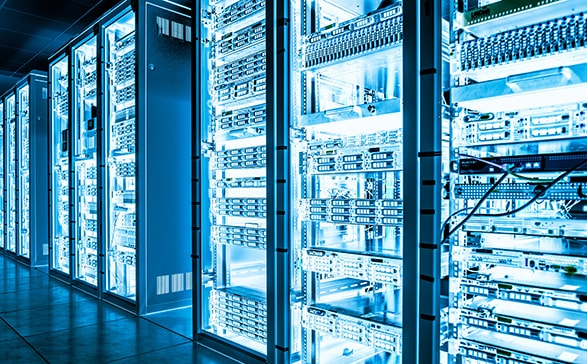 Are you in need of proper business acumen, networking, or infrastructure?
Prestige has been designed and built to utilize our extensive business experience, internal accounting, human resources knowledge, our cloud and network, and internet resources to provided advanced health care solutions.
The Prestige Telemedicine Platform will provide a simplified answer to the growing technical demands placed on doctors old and new. We have partnered with WaveFly to ensure all doctors and medical professionals within our network have access to cutting-edge technology built to meet our clients' needs.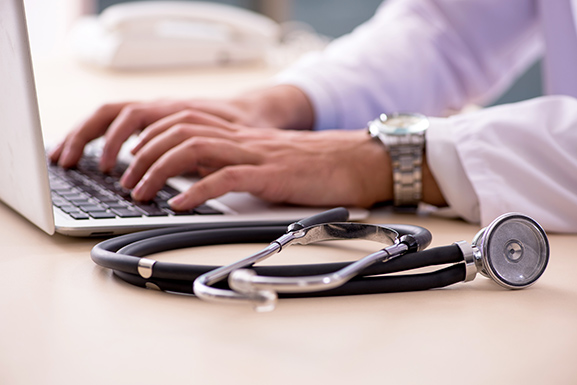 Empower, educate, and motivate communities to gain control of their health with the use of digital medical services and communication technologies brought into their living rooms. Telehealth services through the use of computers and mobile devices allow everyone equal access to care. Through our partnerships, we will be able to reach all sectors and transform the delivery of modern healthcare.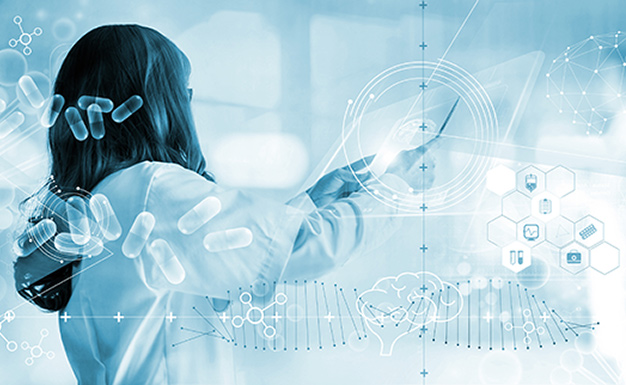 We have a comprehensive list of doctors in various subspecialties which have allowed us to provide unlimited access to our patients. Our Specialists can also provide virtual consultation with primary care physicians eliminating unnecessary wait times, travel, and in-person referrals. Consulting with physicians allows essential minimization of cost through decreasing unnecessary testing and procedures.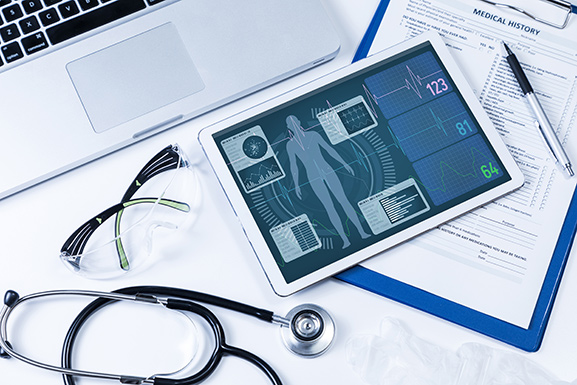 Our Platform provides a fully managed solution to providers and their patients with the tools needed to remotely monitor patients via telehealth devices. We also provide onsite testing resources and procedures and have partnered with laboratory and medical facilities across the southeast.